CONTACT ROYALTY PLUMBING, LICENSED PLUMBERS AURORA CO
It is very important to all of us here at
Royalty Plumbing
to be there for you when you need us. That is why we offer 24/7 emergency plumbing service as well as same day or next day appointments from our licensed plumbers Aurora for your convenience.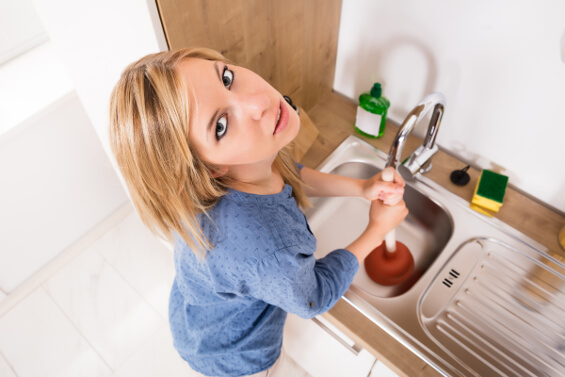 All Plumbing Repairs
Water, Sewer, & Gas Lines
Drain Cleaning, Jetting, & Camera
New Construction & Plumbing Remodels
Quick Aurora Response
Same or Next Day Service
Residential & Commercial Services
Locally Owned and Operated
No matter where you are in Aurora or SE Denver if your are looking for a licensed, insured, professional plumbers Aurora, gas fitter, or a reliable A/C Repair Service for your residential or commercial plumbing/gas/Air Conditioning Repair needs there is only one number to call, and that is Royalty Plumbing.
When you need fast, effective and affordable service call, text or message Leon at Royalty Plumbing and he will have you up and running like new in no time at all. We have been proudly serving our customers for over 25 years and we look forward to serving you.
Normal Hours of Operation
Monday – Friday 8:00am to 7:00pm
Emergency Services Available to Existing Clients
You can contact us now by phone at (303) 731-4400, email, or fill out the quote request form below, whichever way you choose we look forward to talking with you and taking care of all your Aurora CO and SE Denver plumbing needs.
Request a Quote or Contact Royalty Plumbing Aurora CO
To send us a message or request a quote on your plumbing needs please complete this to e-mail us directly, although we do prefer contact by phone. For fastest response please call Leon at (303) 731-4400.
© 2016-2023 RoyaltyPlumbing.com
– All rights reserved. –
Information on this website may not be re-used without prior written consent from Royalty Plumbing.
Monday-Friday: 8am to 7pm
Saturday & Sunday: Emergencies
Colorado Licensed, Bonded, Insured
Master Plumber License # 180274