KITCHEN-BATHROOM REMODELING & NEW CONSTRUCTION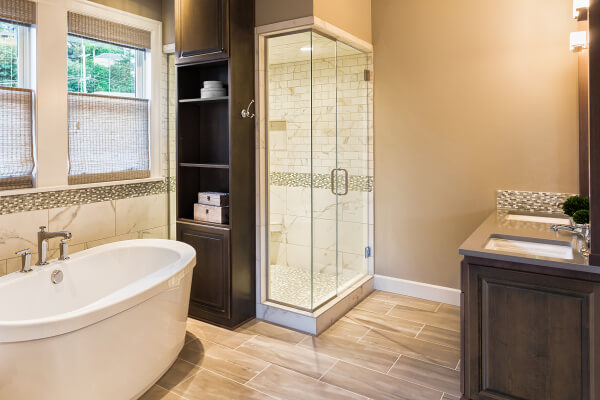 Undoubtedly, one of the most important decisions you will make during a kitchen-bathroom remodeling or
new construction project
is what type of piping do you want to use for your plumbing.
There are several options available, in the old days galvanized piping was the most common choice, however with the evolution of our environmental and productive knowledge this is no longer used for many reasons and should be replaced if your home currently has this type of piping infrastructure.
Copper is the next choice that many have made over the years, while it is a very durable and reliable option it is also the most costly option.
More often than not in the current era you have the option of PVC piping, but this type has issues supporting hot water, so many plumbers and homeowners opt for the PEX piping, it is the most affordable and flexible option available today.
Let Royalty Plumbing take on the task of completing the plumbing work for your new construction, kitchen, or bathroom remodeling project. We will work with you to make sure that you get the best solutions for your budget, and you avoid common plumbing problems.
We have years of experience working with this type of plumbing work and understand all of the building codes, regulations and required licensing needed to get the job done properly. You can count on us to get the job done on time and on budget.
© 2016-2023 RoyaltyPlumbing.com
– All rights reserved. –
Information on this website may not be re-used without prior written consent from Royalty Plumbing.
Monday-Friday: 8am to 7pm
Saturday & Sunday: Emergencies
Colorado Licensed, Bonded, Insured
Master Plumber License # 180274