Royalty Plumbing Blog
Plumbing Articles from Aurora, CO
Water Heater Troubleshooting: 5 Signs You Need Repairs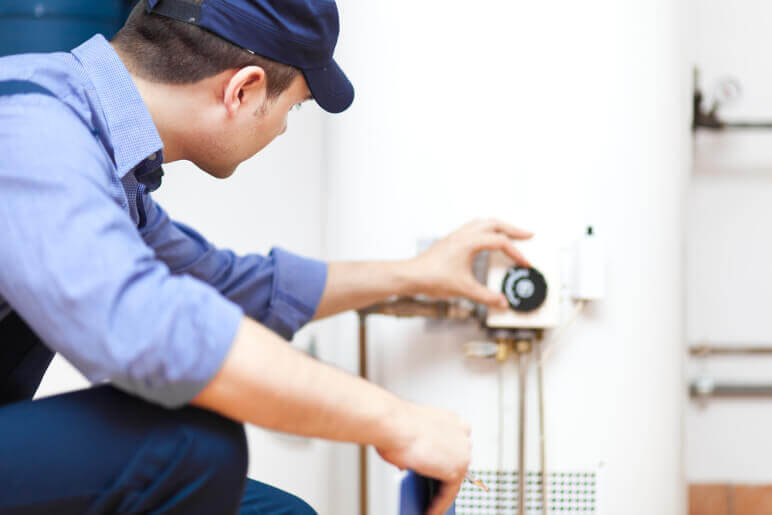 A lot of work goes into plumbing, so it's important to get a handle on the matters that count the most.
In this regard, you'll need to learn the ins and outs of water heater troubleshooting. No matter what kind of hot water heater you have, you'll need some guidelines for maintenance and the help of professional plumbers.
Look out for these signs that mean your water heater needs repairs.
1. Your Water Isn't Getting Hot at All
The biggest telltale sign that your water heater is having problems is when the water isn't getting hot.
This is generally a problem with the energy source itself. You may have a hot water heater that is powered by natural gas, electrical, solar power, or other forms of energy.
When your water isn't getting hot, you'll need to bring a professional out to check your energy source connectivity and see what went wrong.
2. It's Been a Good Run, But Your Heater Has Been Around For Years
There's no substitute for simply going out with the old and in with the new.
In general, you can expect for your hot water heater to last about 8 to 12 years or so. When you notice that your heater is getting older, one of the best things you can do is get a replacement.
Having a plumbing contractor handle your water heater installation buys you a lot of good years of plumbing service in your home. Be sure to vet the installers to make sure you're getting the level of service that you desire.
3. The Water Is Rusty or Discolored
At times, a bad hot water heater will begin to make your water discolored.
This happens when an old water heater tank starts to deal with corrosion. The rust in the water can contaminate the water and make it irritable to the skin, so make sure you fix these sorts of issues at once.
4. The Heater Is Making Strange Sounds
You'll also sometimes notice that your hot water heater is making gurgling or clanging noises. When this happens, you definitely need to get it looked at.
This usually happens when the system is in some way clogged or blocked. For instance, your heater might have built up sediment that is creating impediments.
5. When You Use Water, the Temperatures Are Unbearably Hot
Water heater troubleshooting is also crucial whenever your water is scalding hot.
Start by turning down the thermostat and seeing if this makes a difference. If not, you will need to get the help of plumbing contractors that can get to the bottom of the issue.
Follow These Water Heater Troubleshooting Tips
When you take account of these water heater troubleshooting tips, you will be better able to get the best performance from it.
Doing this will let you know when it is time to repair or replace your system. You can accomplish this by getting the help of a plumbing contractor, as this is not something you should try to DIY.
Take the time to contact us to learn more about troubleshooting your hot water heater.
© 2016-2023 RoyaltyPlumbing.com
– All rights reserved. –
Information on this website may not be re-used without prior written consent from Royalty Plumbing.
Monday-Friday: 8am to 7pm
Saturday & Sunday: Emergencies
Colorado Licensed, Bonded, Insured
Master Plumber License # 180274